To begin a negotiation with a seller, please see the instructions below.
1. Log into your BeatStars account.
2. Next, click the price button to the right of the track you wish to negotiate for. (see example)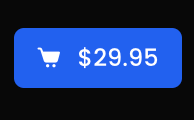 NOTE: This button shows the lowest license and price by default.
3. In the Choose License Type pop-up, click the "Exclusive License" then the "Negotiate the Price" button. (see screenshot)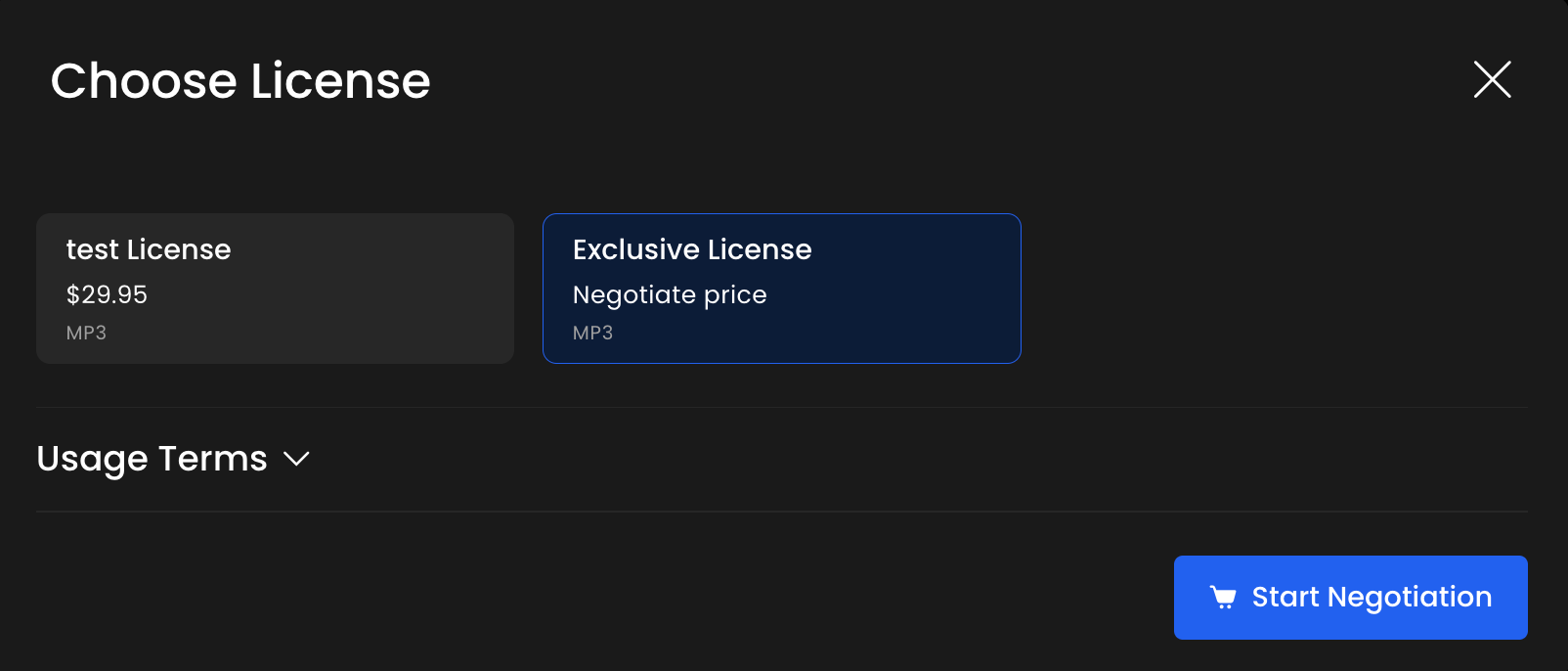 4. On the following page, please select the terms and price you wish to negotiate. Details regarding each field are outlined further below. (see example)


Publishing %: This section is decided by the producer and is not negotiable.
Expiration Date: This drop-down field allows you to select from the available expiration durations. NOTE: If the expiration date is reached without a completed payment, the negotiation will expire.
Amount (USD): This field allows you to enter the desired price you are willing to pay and negotiate with the seller.
5. Once you have completed each field and are satisfied with your terms, click the "Start Negotiation" button to begin negotiations with the seller. (see screenshot)

6. The seller can now agree to your terms to complete the sale, counter your offer with a price and terms of their own, or decline your offer. You will receive a notification once the seller responds. (see screenshot)



7. You can also monitor the progress of your negotiations by clicking your profile image at the top right of your BeatStars account, and clicking the "Negotiations" option. (see screenshot)