To locate the BPM of a track, please follow the instructions below.
1. Click the track title of the track you are interested in.
2. On the following screen, you will find the BPM of the track on the left side of the page, underneath the track title and artwork. (see example)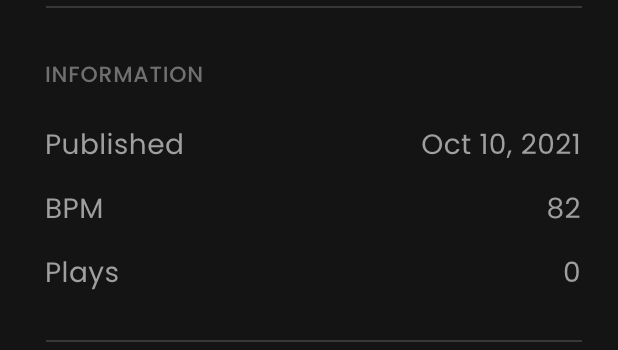 NOTE: If a BPM is not available it could be because the producer/artist did not provide it.