To add tracks to an existing playlist, please see the following instructions.
1. Log into your BeatStars account via the BeatStars app.
2. Next, click on the "More Options" button to the right of the track you wish to add (see screenshot)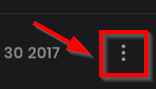 3. Then click the "Add To Playlist" option. (see screenshot)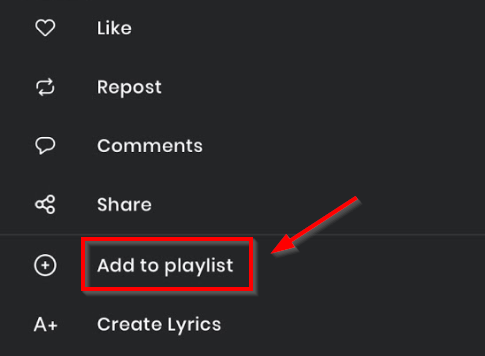 4. Next, click the "+" button next to the playlist you wish to add the track to.