First, make sure you connect your Facebook Business Page messenger to your pro page. Watch this video here for instructions:
To set up ManyChat integration, please see the video and instructions below.



Step By Step
1. Log into your BeatStars account.
2. Next, visit the following section Marketing Integrations
3. Scroll down and click the "Check Details" button next to ManyChat. (see screenshot)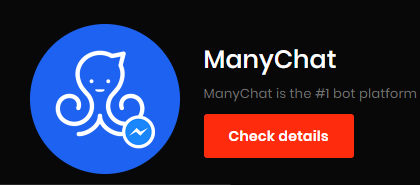 4. Then click the "Install App" button. (see screenshot)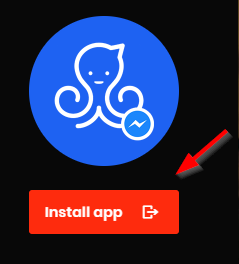 5. If you don't have a ManyChat account, click "Get Started Free" on ManyChat's website. (see screenshot)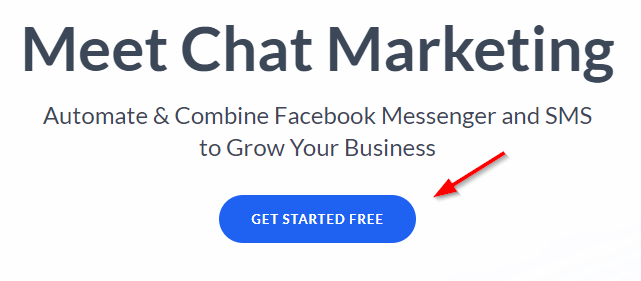 6. Then sign in with your Facebook account in order to be able to connect your business page to Manychat.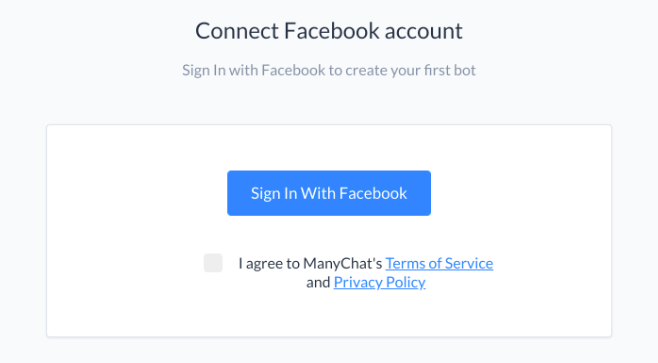 7. Once you are in your Manychat account, click on the "Settings" tab, then click on "Growth Tools" From here, you will be able to whitelist your domain for your chatbot in the "Authorized Websites" section. (see example)




8. Once you are ready to start building your chatbot, you can check out Manychat's video tutorials to learn how to use their service more effectively here: Manychat video tutorials