To upload a photo, please follow these steps:
1. Hover over the My Media section of your account and select Photos.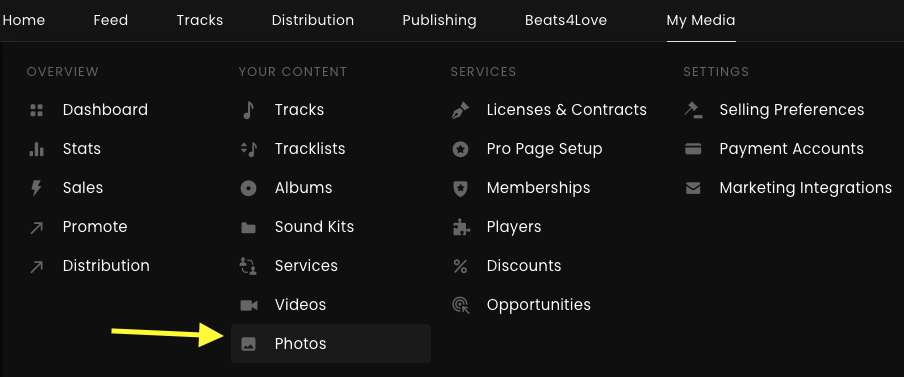 2. Press the Upload Photo button near the top right of the page.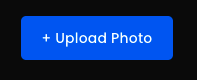 3. Now you are able to select one of your previously uploaded files to post, or upload a new file.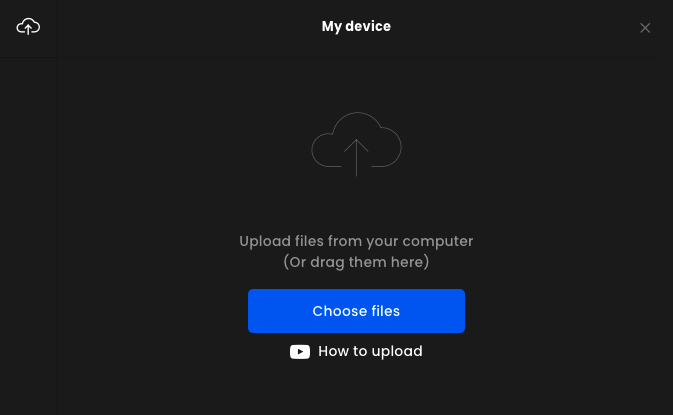 4. Crop your image and select Save.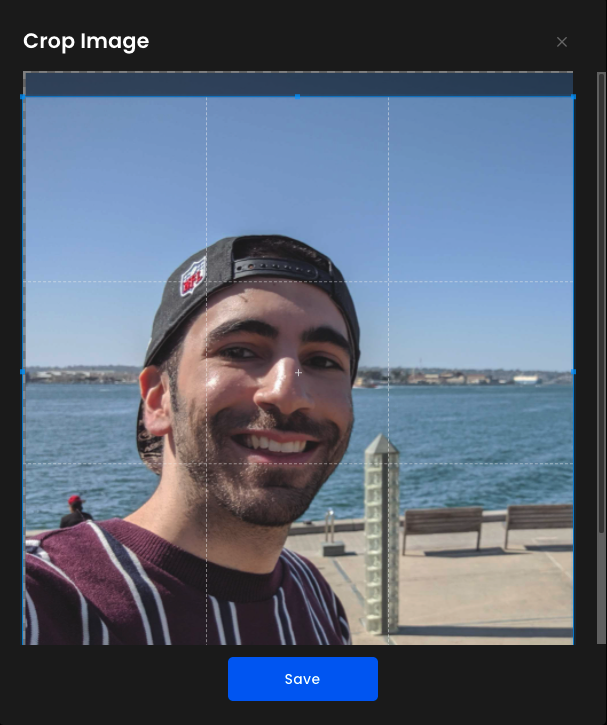 5. Write a caption and select Save.