This article applies to:
Beat Sellers
Professional plan
Starter plan
Overview
In this article you'll learn how to schedule future releases so you can better plan out your workflow.
Step by step guide
1. Start in the Tracks section of your BeatStars Studio.
2. Upload your track and apply the required metadata and files. If you do not know how to do this, please first read this article: How do I upload a track
3. In the "Basic Info" tab, you will see a Release Date section. Click on the date to schedule a future date for the release of your track (see example).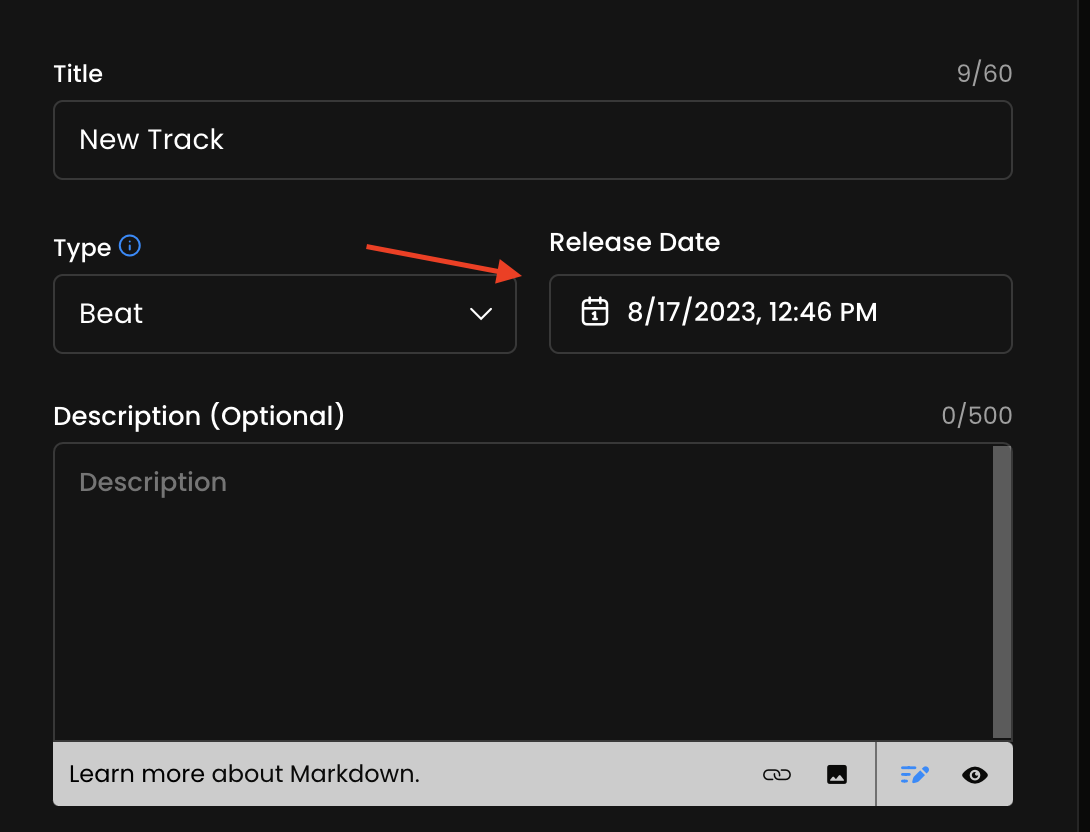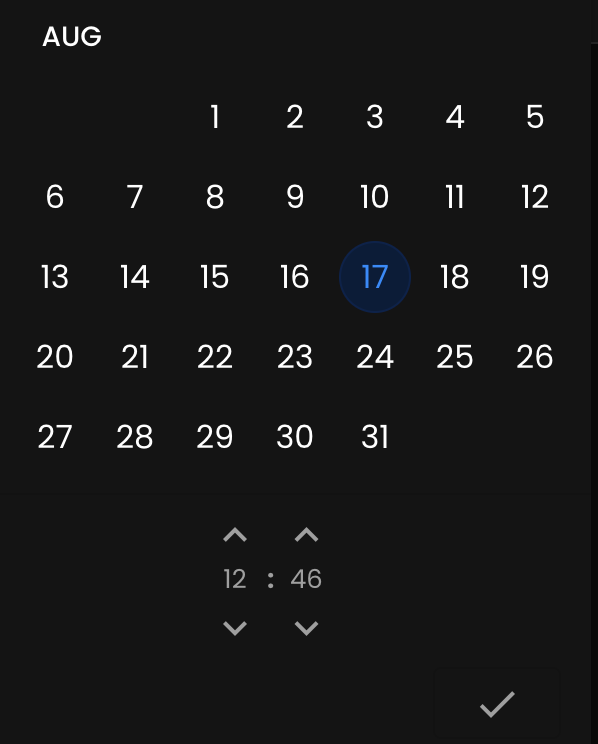 4. Complete the rest of your upload and your track will release automatically on the chosen date.