1. Visit studio.beatstars.com
2. Click the "My Content" button and select "tracks"
3. Click the tab that says "voice tags"
4. Click "New voice tag"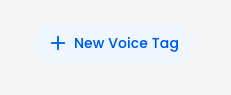 5. click "upload files"
6. Rename the file or confirm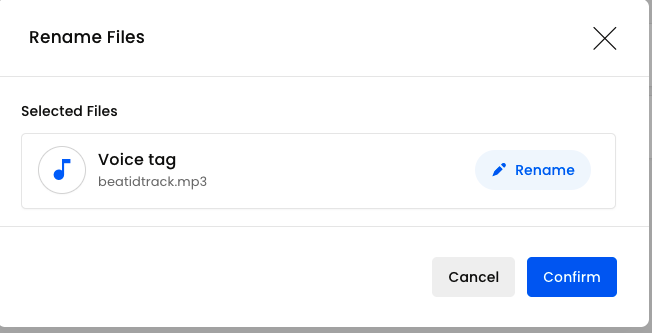 7. Once a file is uploaded, it will automatically become your default tag. You can also upload additional files if you want.
9. Click the 3 dots to the right of the files to change your default tag at any time.