1. Visit the Printful page in your BeatStars Studio
3. Click the "Connect Printful" button.



4. Log in to Printful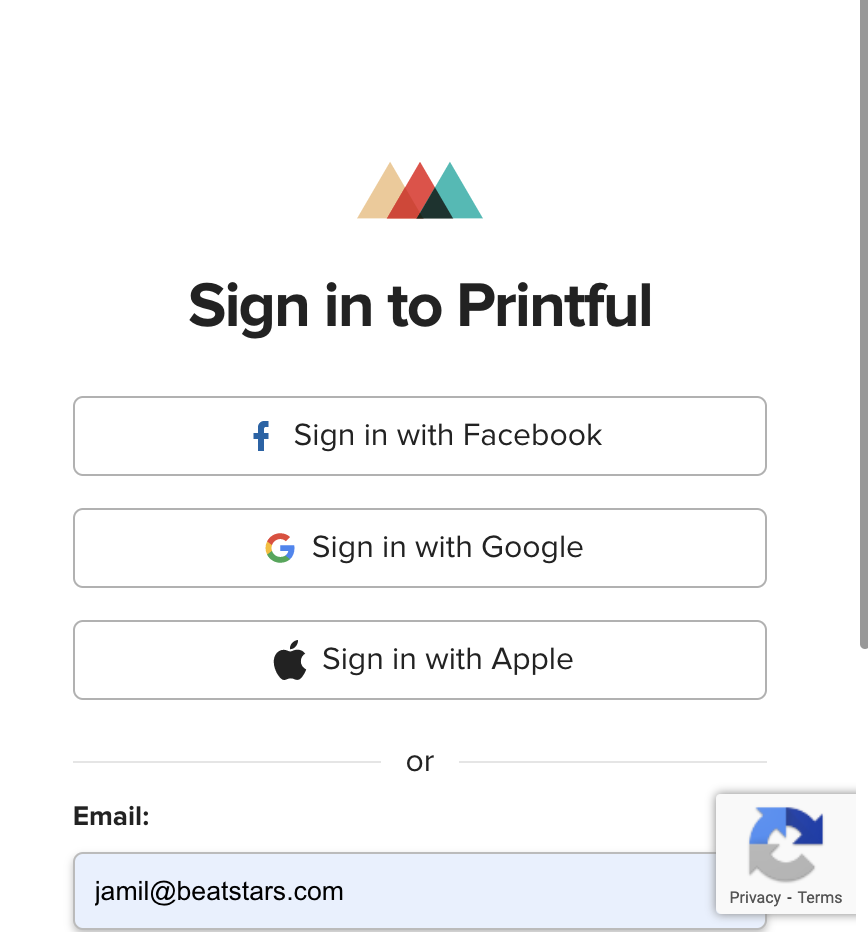 5. Select what store you would like to connect. If you do not have a current Printful store and have never created merch, it will create one for you. Click Authorize to finish connecting your BeatStars Account to Printful.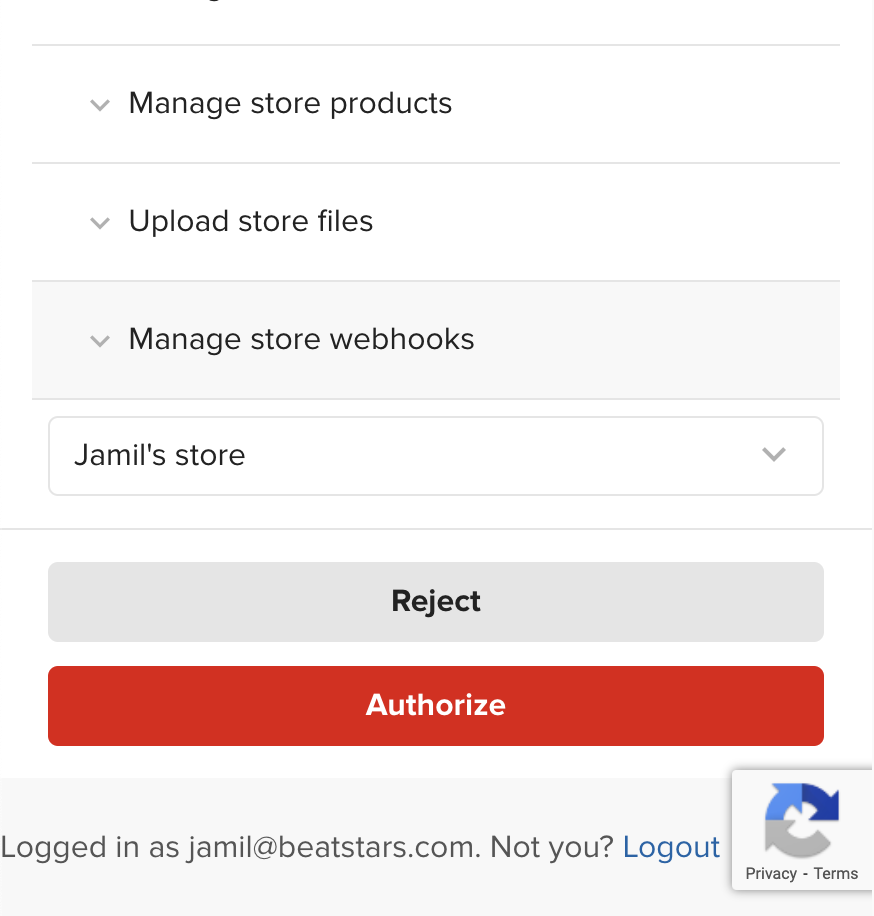 6. Visit the stores page in your Printful account to see the store that BeatStars has created for you and click "add product" to design your merchandise.

7. Once you have created a product in Printful, return to your BeatStars Studio and click the My Products tab in the Printful page.

8. Click the Import Products button and your merchandise will appear here.

9. Repeat the "Add Product" step for every future item you add to the store to get it to appear on your Pro Page.