1. Visit Your BeatStars Studio
2. Click the contracts tab on the left side of the screen.
3. Click create contract and select regular, free, or exclusive. (regular - nonexclusive, free - notforprofit, exclusive - exclusive).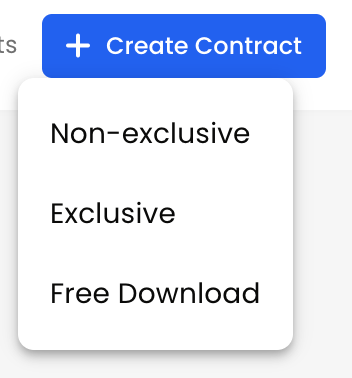 4. Select a title and brief description. 

5.  Write a feature list, this is a bullet point list on your Pro Page.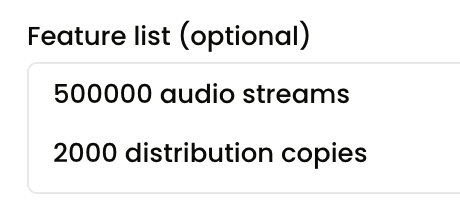 6. Set a default price, this is the price every beat will be that offers this license unless you set a different price for that beat.
7. Set a minimum offer price, this is the minimum customers will be able to offer you for this license if you have offers enabled. 
8. Choose which files will be included with purchase of this license. 
9. Then choose if you want it to be active by default for new beats uploaded.
10.  Fill out your contract details to your liking using our quick editor or full customization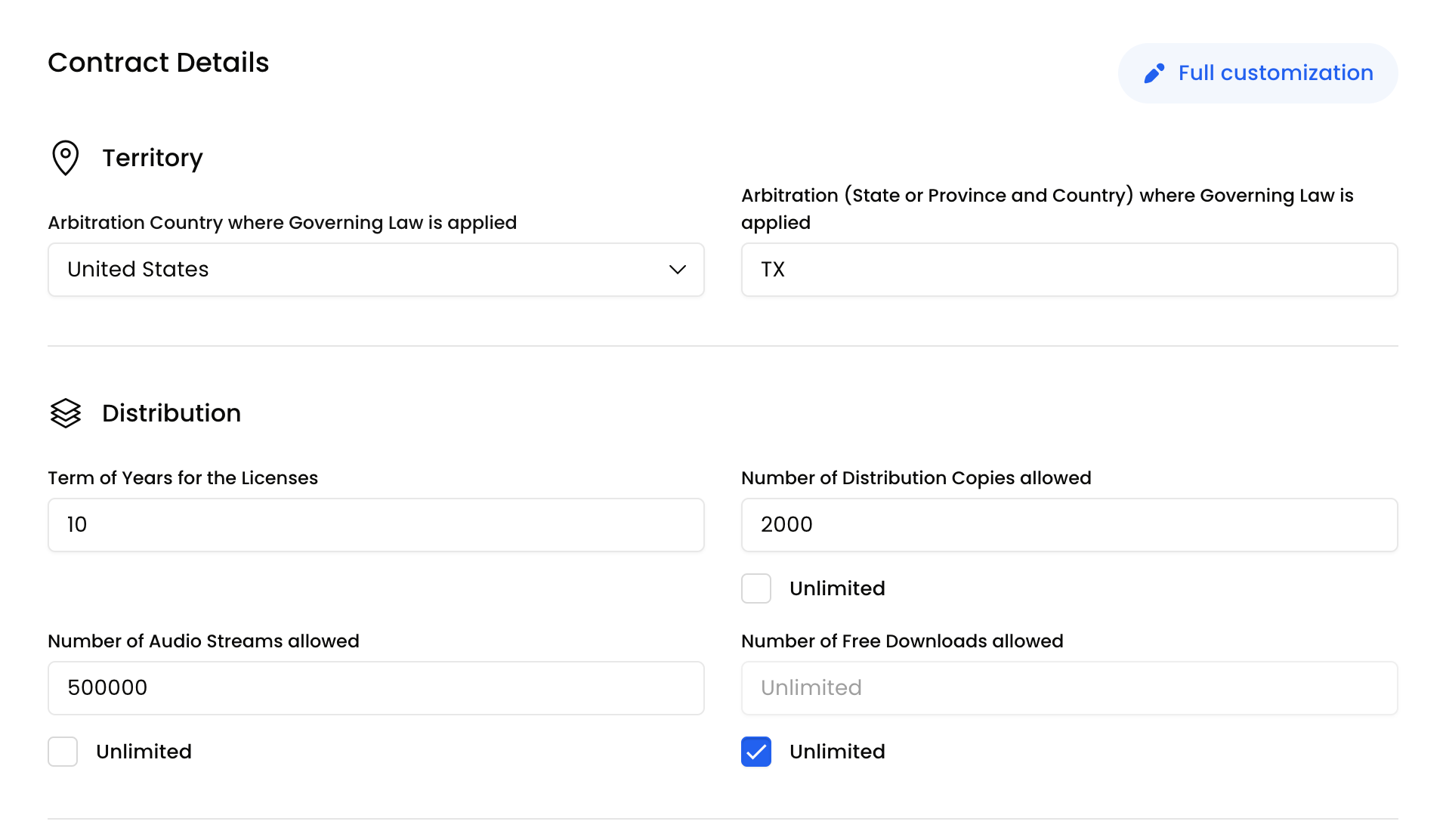 11. Select which of your existing tracks this license should be active on.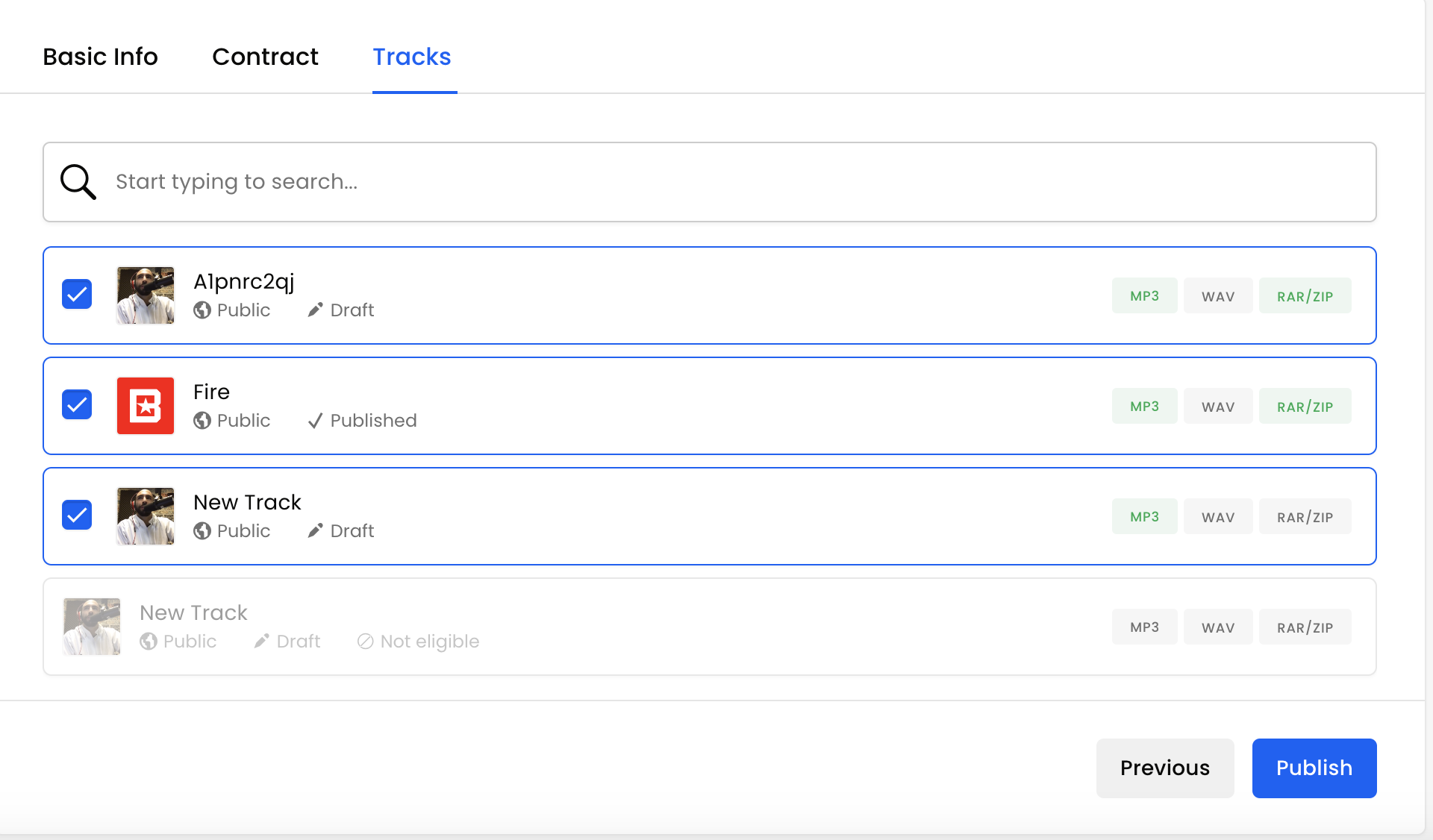 12. Click Publish