To share a track, please see the following instructions.


1. Log into your BeatStars account via the BeatStars app.
2. Click on the 3 dots on the top right of the track you wish to share. (see screenshot)


3. Next, click the "Share" button. (see screenshot)


4. Then grab the share link which you can copy/paste into 3rd party locations, or use the available share options on your device. (see example)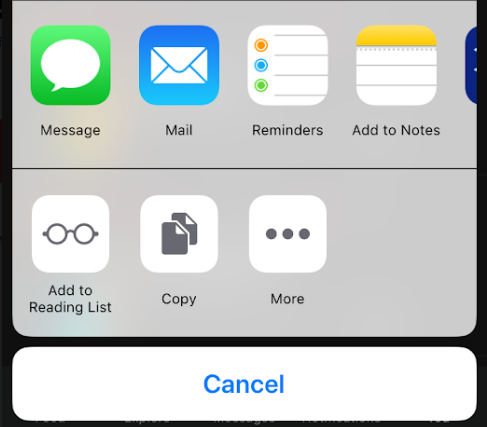 IMPORTANT: The above image is just an example. The share options will vary depending on the device and operating system.