To add your bank or PayPal account, please, follow the instructions below:

1. Log into your BeatStars account.

2. Next, visit the following section Payment Accounts
3. Then click on the "Add Payout Method" button. (see screenshot)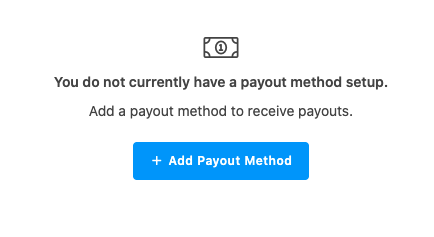 4. Next, fill out the required info in the General Information section and specify if this is an Individual or Business account.
5. Next, please select if you want to add a bank or PayPal account and fill out the required account information. For Bank Transfer, please note that it must be a US Dollar (USD) currency account, otherwise payments will likely be returned by your bank. (see screenshot)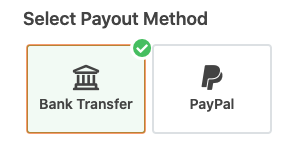 6. Once you have completed all of these steps, you will need to then complete a tax form if you haven't already. Then you will be able to withdraw your royalties.