You can use BeatStars' integration with Canva to create custom artwork for your tracks, albums, playlists, services, and more!
1. To get started, hover over My Media and navigate to Tracks (or albums, playlists, services etc)

2. Click the + button to the top right of the page to start a new upload (or edit any existing upload using the pencil icon to the right of the track name).
3. Then, locate the artwork section to the right of the metadata page you're on and click Upload New Image.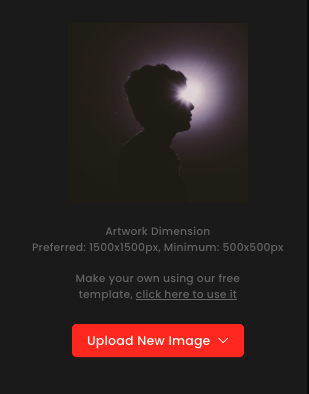 4. Then click Create in Canva.
5. Now you'll need to allow the third-party cookie to allow Canva to publish your design directly into your track.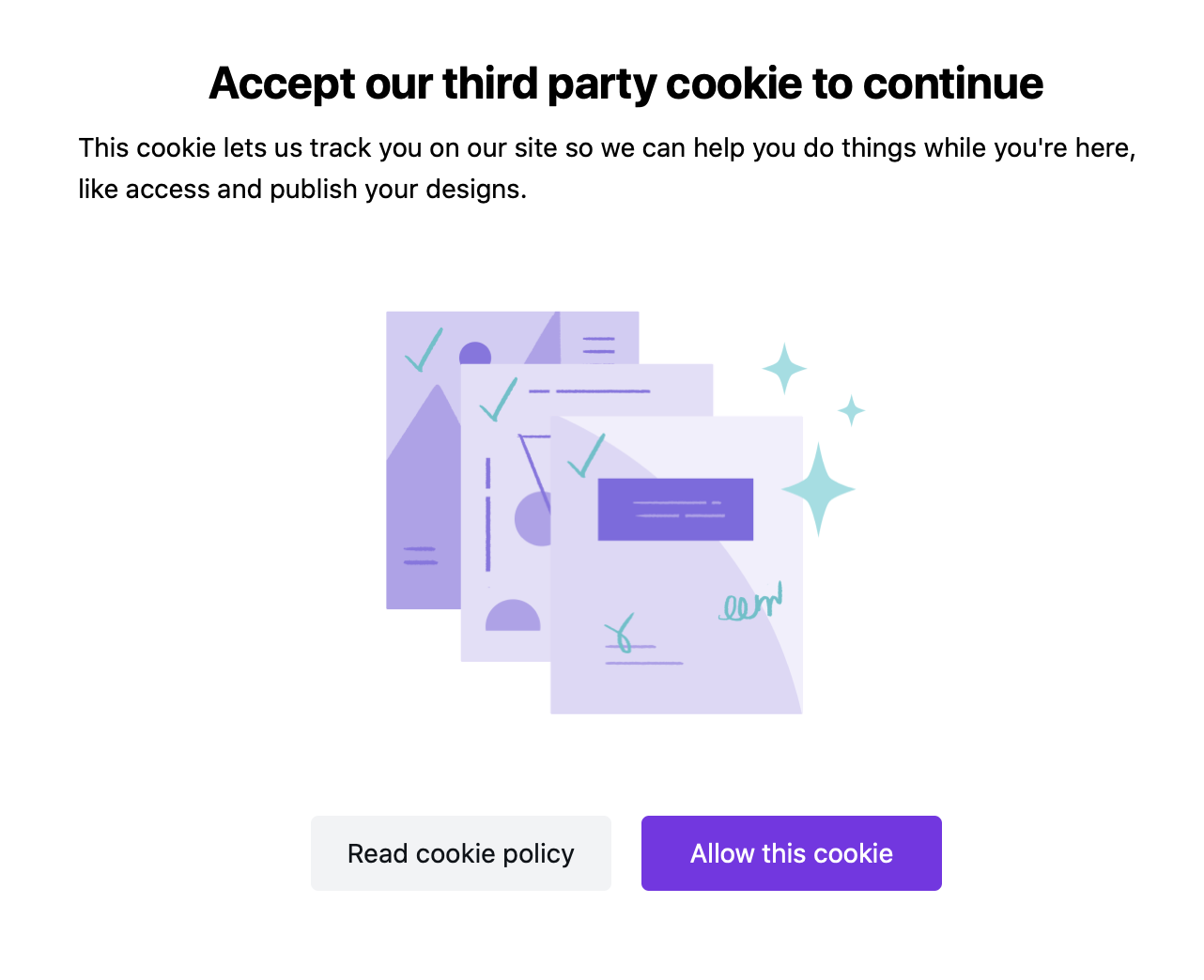 6. Then, you'll need to log in to your Canva account or create a new account if you do not have one.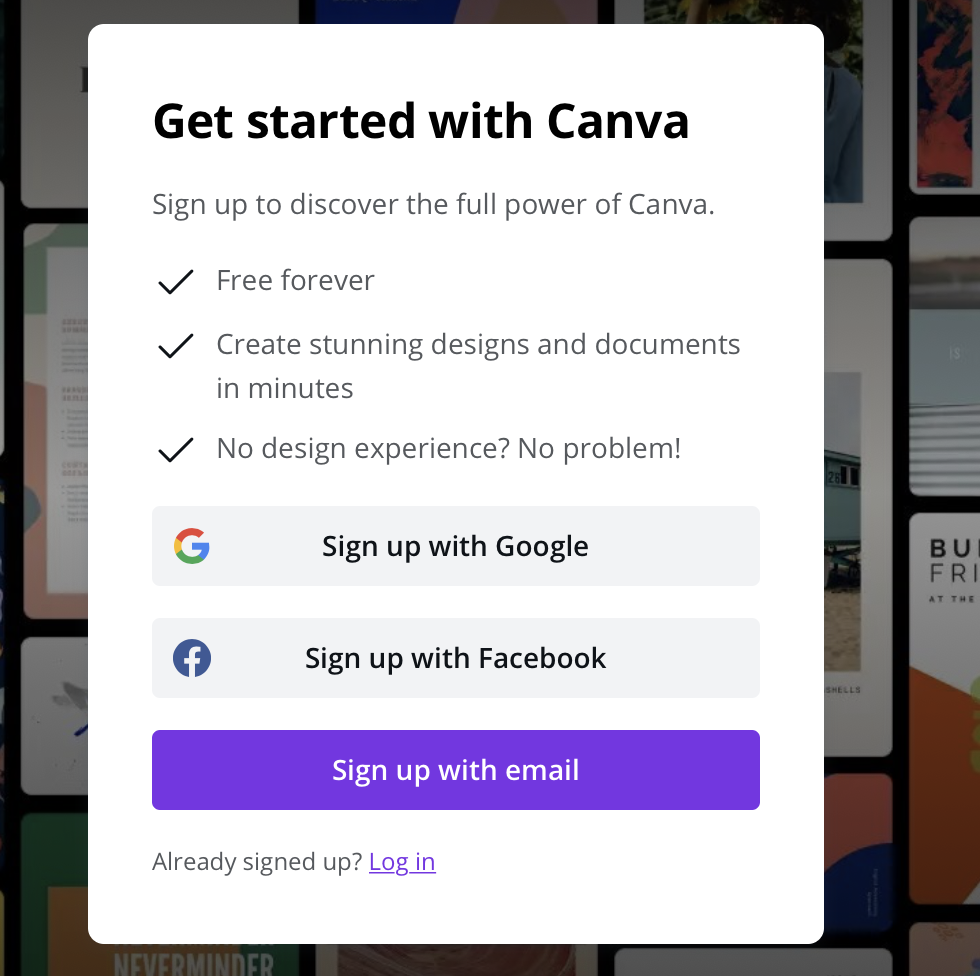 6. Use the design tools to create your custom artwork.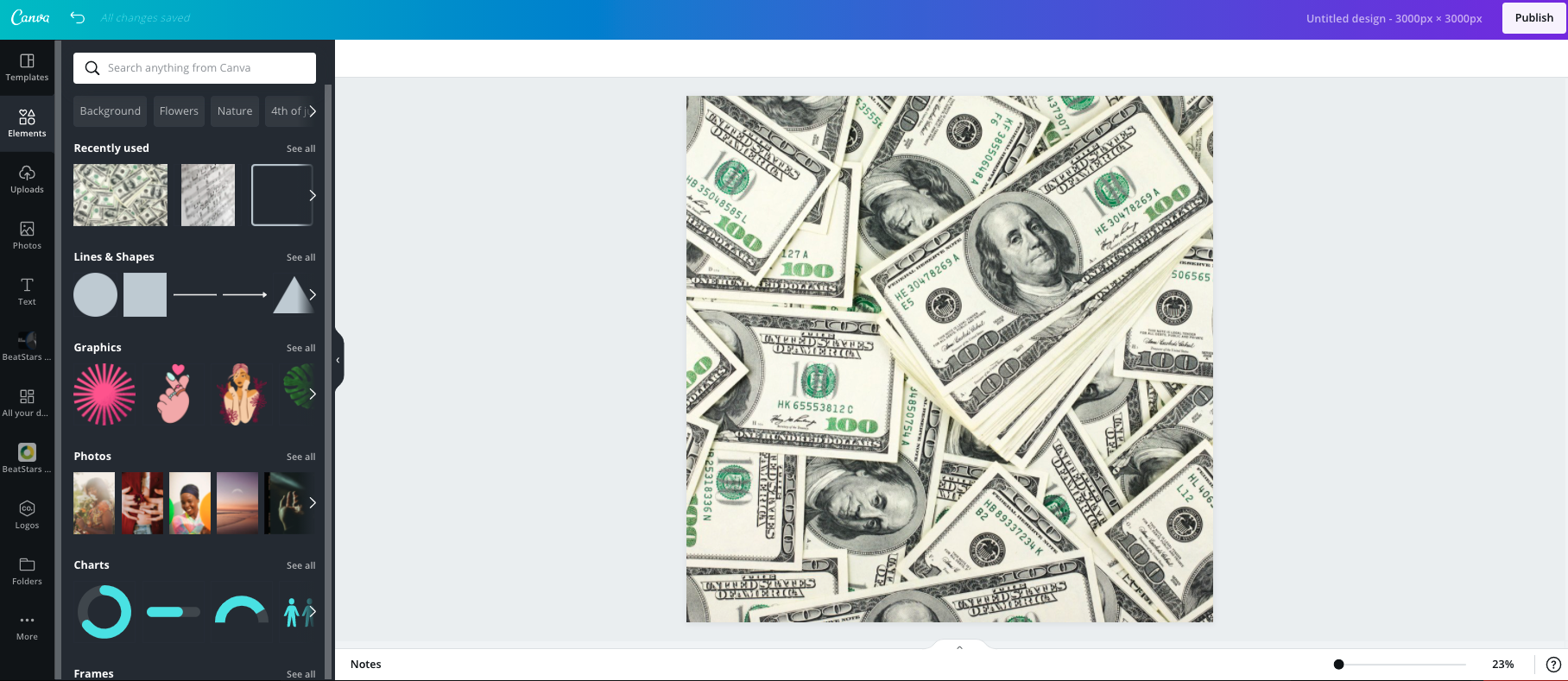 7. Hit the Publish button in the top right corner of the Canva menu.

8. Wait for Canva to prepare your design and publish it to your track.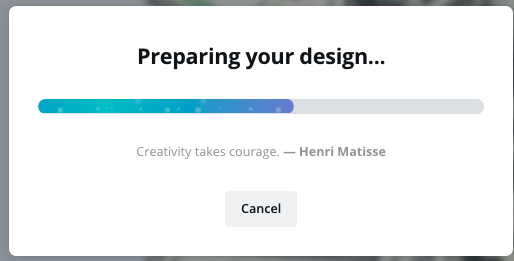 9. You will be taken back to the metadata screen where your design will appear after a few seconds.