1. Log into your BeatStars account.
2. Click your profile picture in the top right corner of the screen to open the drop-down menu
3. Click My Playlists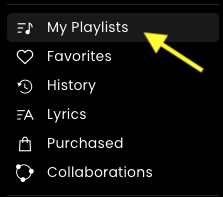 4. In the top right corner of your screen click New Playlists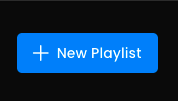 5. Fill out all the metadata for your new playlist.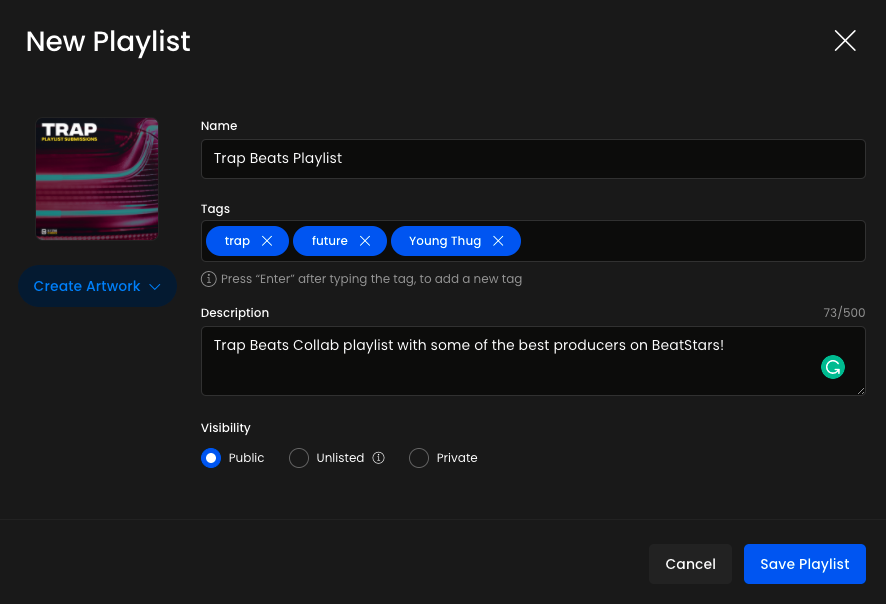 6. On the left-hand side of the playlist page, you will see the following icon to add collaborators to your playlist.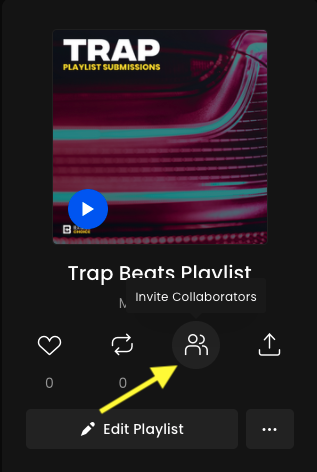 7. Type in your collaborators' usernames then click the + button to select them.