If you forgot your password, please see the following instructions.
1. Visit the following link Login
2. Enter your username.
3. Click the "Forgot Password" button. (see screenshot)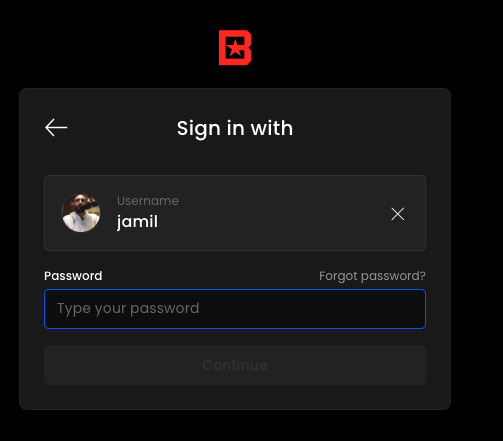 4. Check your email for an email from BeatStars with the subject line "BeatStars Reset Password"
5. Click the link in the email to reset your password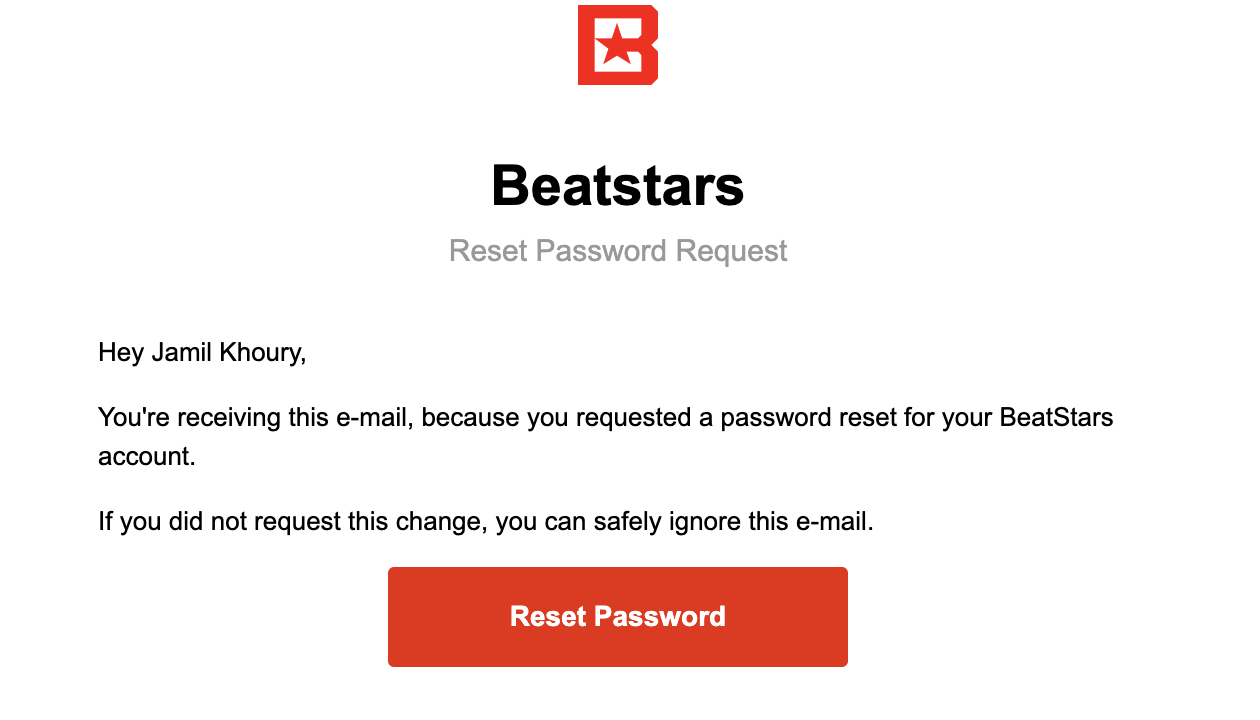 5. Enter your new password.