1. Click the icon on the bottom right corner of your screen with 3 lines in it to get to your My Media section.
2. Scroll down to the Licenses and Services section and select Discounts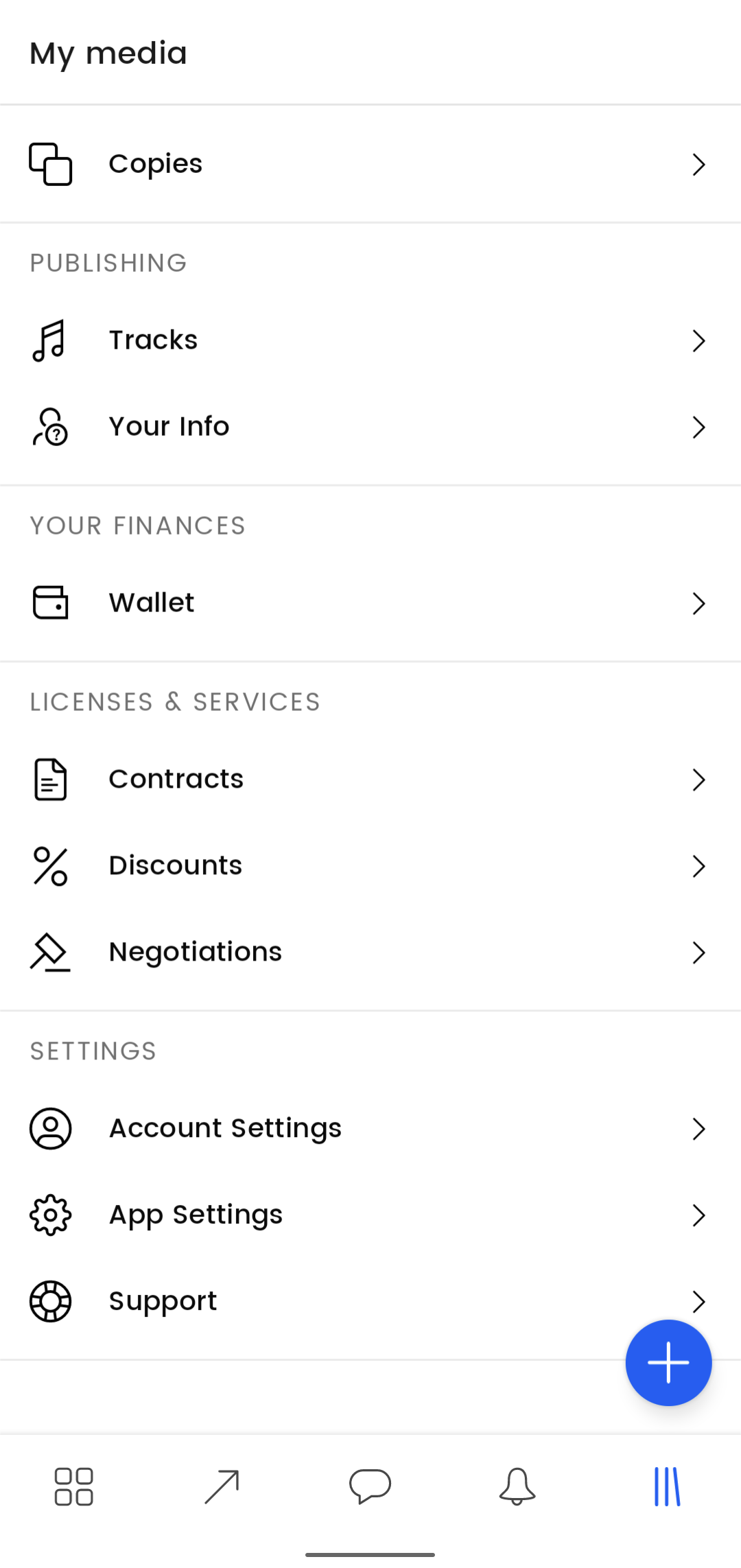 3. Select Coupon Codes from the menu.
4. Click the blue + button to create a new coupon code.
5. Enter your basic info including the code you would like your customers to enter and the percentage off they will receive for using it.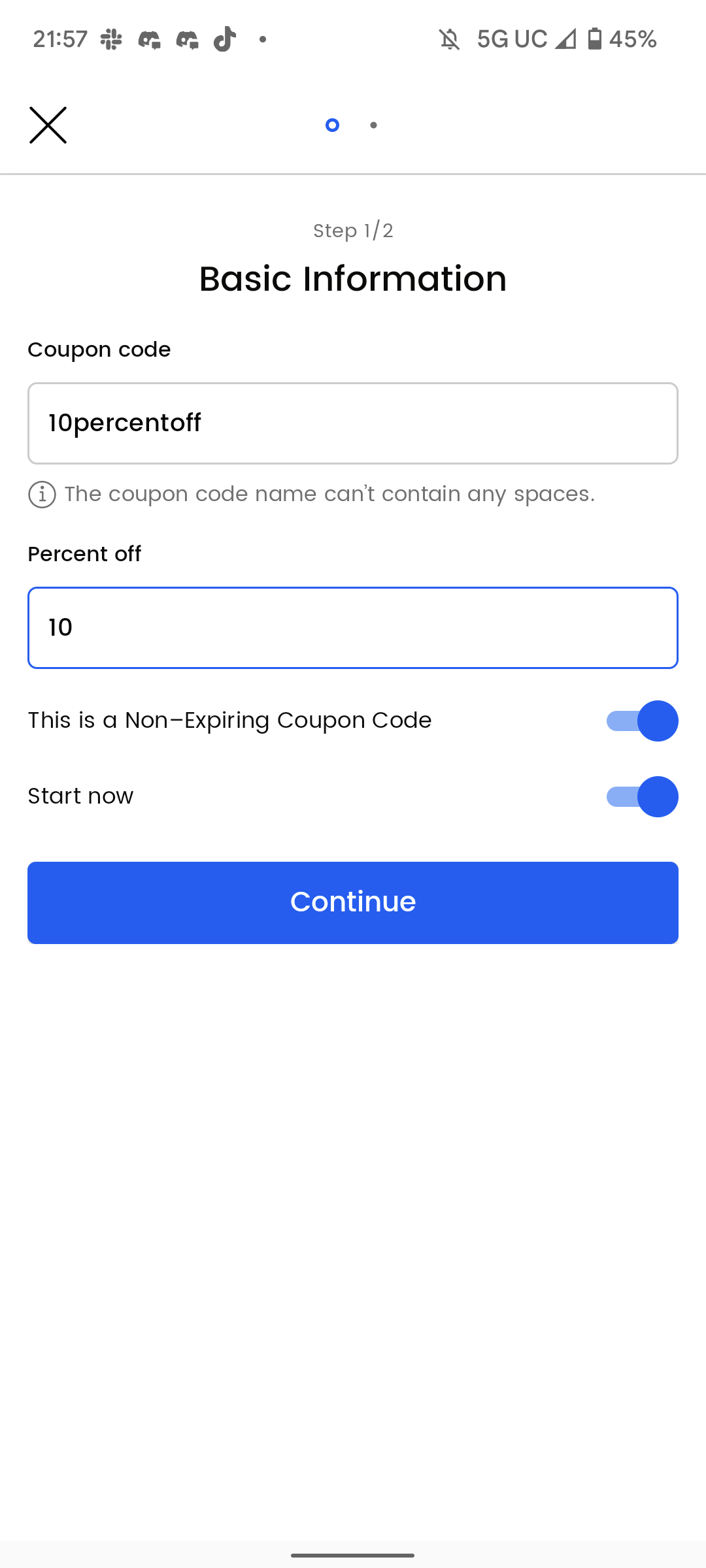 6. Select the contracts you want your coupon code to work on.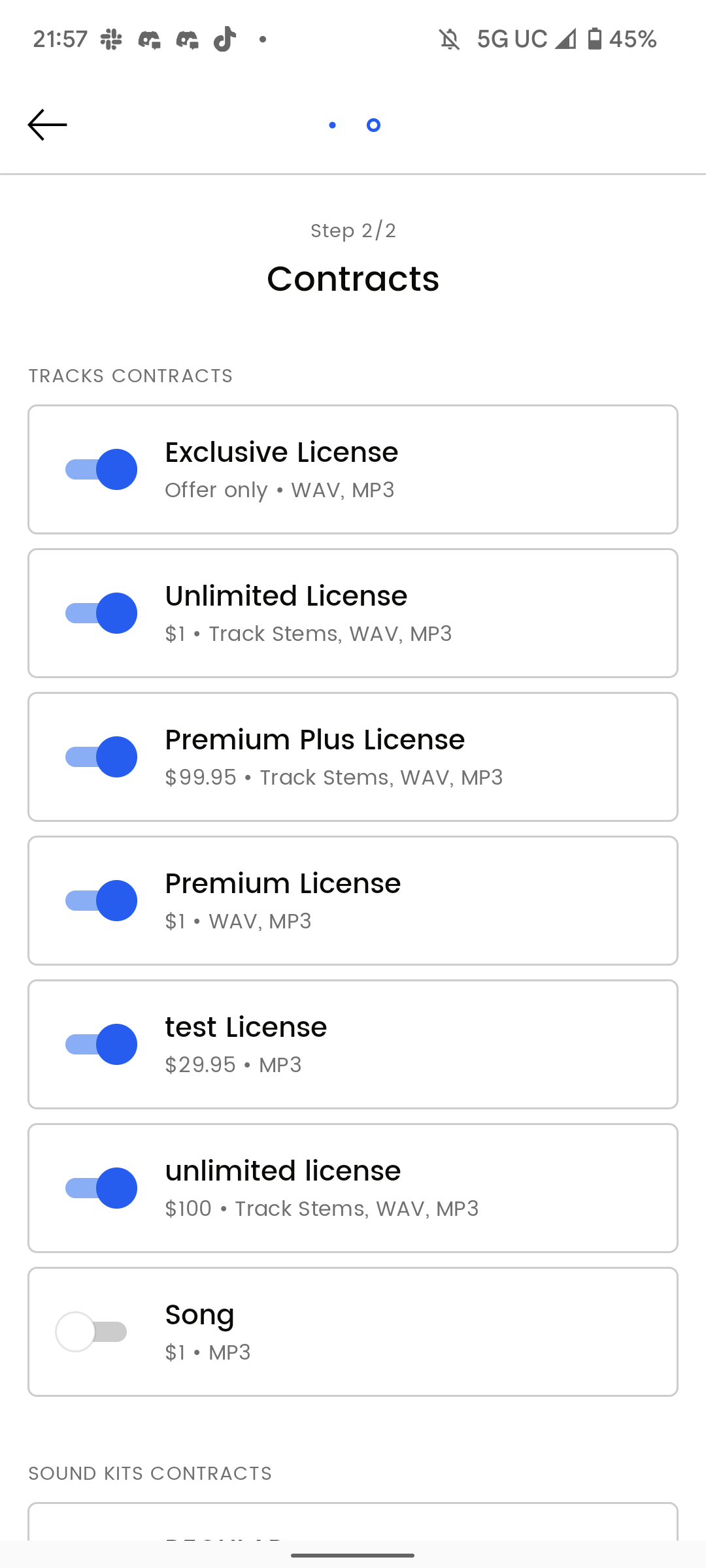 7. Click Publish